Cyber attacks have become a key weapon in the arsenal of nation-backed aggressors, terrorist organizations, and organized crime networks, presenting a host of new challenges to guardians of vital national assets.
Recognizing that a nation's stability can be compromised by stealth infiltration to classified systems, social networking campaigns, and direct or indirect cyber attacks on critical platforms, STDi offers governments and national security and defense organizations a range of new tools and strategic capabilities to protect against these ever-evolving threats.
STDi National Cyber Defense solutions enable monitoring and response to macro and micro events that affect a nation's cyber security and stability in real time. By protecting cyber assets throughout the information life-cycle – from data generation and networking integration, to end-point user extraction – our solutions prevent unauthorized access to or malicious attacks on national backbone facilities.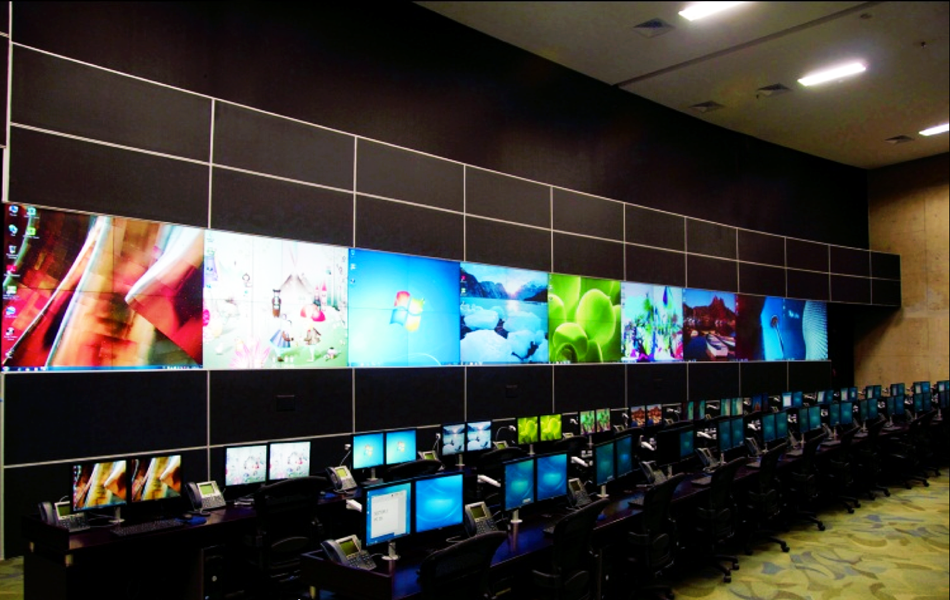 On a daily basis the intelligence community is involved in a wide range of operations, many of which revolve around protecting a nation's interests both at home and overseas. These operations require complex intelligence analysis capabilities to quickly identify and assess the levels of threats posed on real time.
Our solutions create an extensive footprint at all levels in the intelligence community that are used by national security organizations. These solutions maximize the value of the mass amount of data collected, enabling to facilitate discovery and disseminate actionable intelligence that will help the community work collaboratively to identify, predict and prevent hostile threats.
Our solutions provide a unique depth of knowledge regarding national security and defense that are customized to fit your needs which include both flexible procurement and licensing options. Our solutions are developed in close consultation with the intelligence community and are designed to be scalable and easy to deploy.
TACTICAL INTELLIGENCE: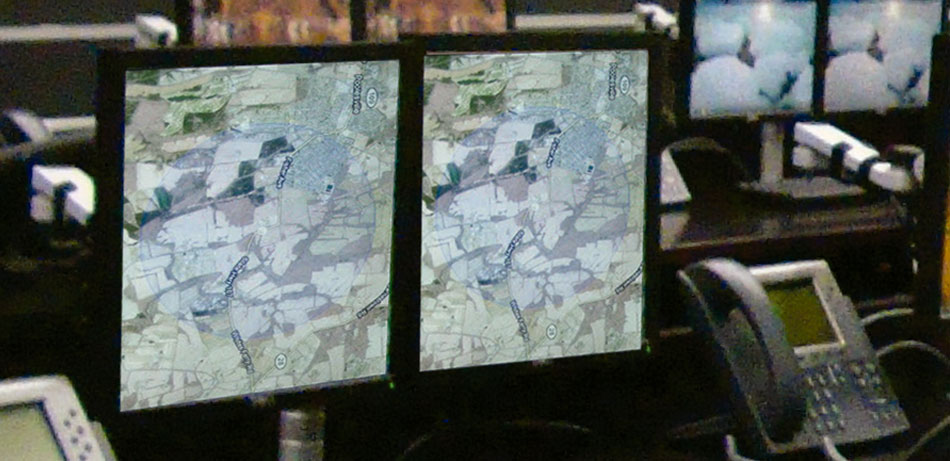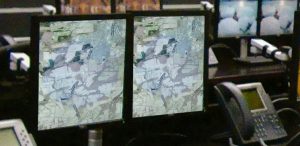 Easy access to multiple sources of data on real time has become vital to many roles within the extensive network of government organizations and external agencies.
The already vast number of data sources available to this community is increasing within these organizations however; the information is often disparate and of variable quality.
Accessing and searching these data sources can be time consuming and the propensity for data inconsistency makes it challenging to create a search that will return the exact information required. In addition, the ability to share and present information between government agencies is paramount.
PERIMETER INTERCEPTION MASSIVE MONITORING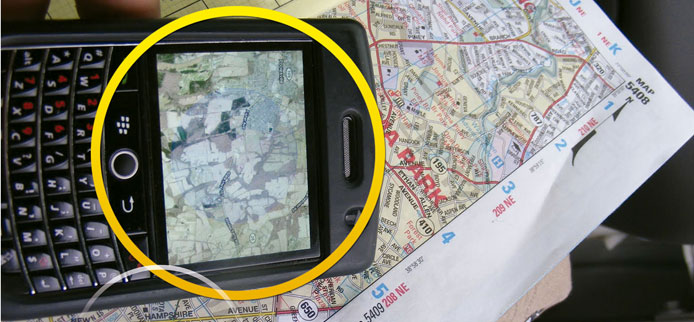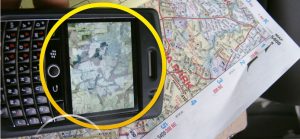 Is a voice-centric end-to-end turnkey approach to enhanced information gathering, intelligent analytical and investigative processes. Though fixed and mobiles probes the intelligence monitoring centers utilizing the I3 platform, are able to stealthly ¨sniff around through the various raw voice data sources to collect, decode and reconstruct raw data for analysis leading to the identification of targets.
Mass data collection can be obtained through cellular networks, mobile satellite, radio communication, and other sources such as wireline, wi-fi, microwave, VSAT, and active cell.
Communication Analysis
I3 Unique Solution and Capabilities
Project Process and Timeline
Alarm notification
Data and Voice surveiliance
Ability to give continuous updates of location