Putting The Modern Encryptions To Test
Online privacy is an essential part of your life. We are protecting your rights and data by providing extensive guides on online privacy. So, learn and protect yourself today.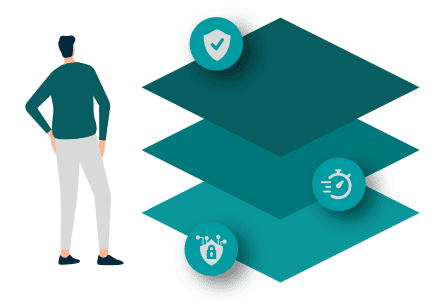 OUR MISSION
A major concern in this day and age is data privacy. With so many people's information being hacked, it's no wonder that encryption is a good idea to protect your data from intruders. Encryption can be tested in different ways – one of them is to perform deep testing on software structure, owner credibility, user review, and penetration testing.
At BeEncrypted, we aim to provide free extensive research on data privacy, network security, VPN encryption, and free guides to educate readers on how to defend themselves. We believe everyone has the right to protect their data and that encryption is the best way to do this.
Every day, we release new research on how data privacy can be achieved using various forms of encryption. We update you with the latest news and free guides to ensure you understand everything about protecting your data and defending yourself online.
FROM VPN REVIEWS

CYBER NEWS