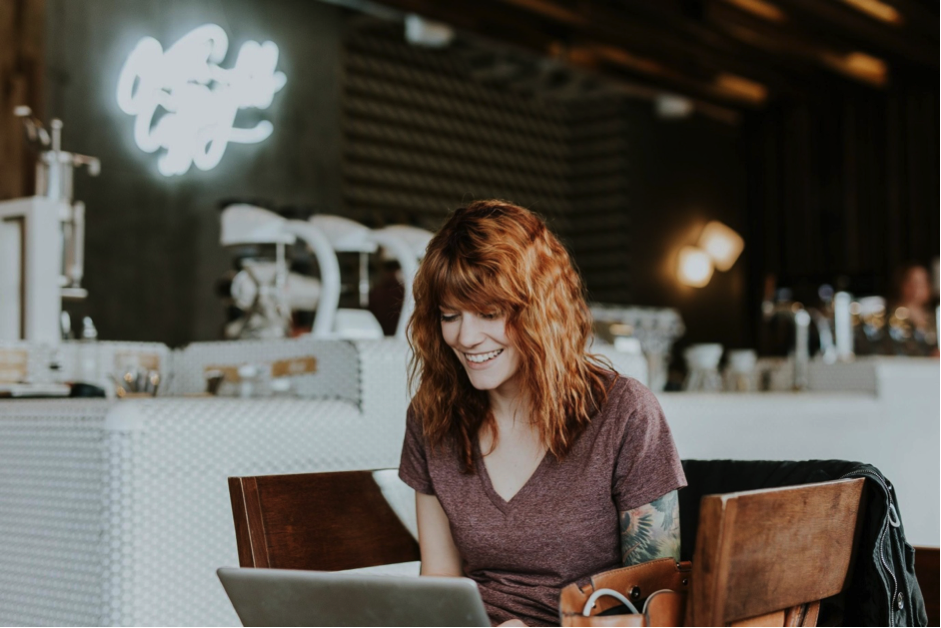 In the past, whenever you had to travel, whether, on a business or a leisure trip, you didn't have to worry much about your belongings. All you needed to worry about was your electric shavers and dryers. But, the modern times are different where you have more gadgets to carry including – laptops, chargers, smartphones, electric shavers, etc.
No matter where you are traveling to, you want to check your emails, search for varied things, and stay in contact with your loved ones with the help of internet. Well, thanks to the Wi-Fi technology, today we can do all that and more while sitting in any part of the world. Wi-Fi spots are there in all hotels, railway stations, restaurants, planes, etc. Partly, due to this propagation of hassle-free access, internet security has become more important than ever.
Irrespective of the place you are visiting, it is important you are secure when you go online. So, here are 6 online privacy and security tips you should know as a traveler.
Keep Your Smartphones and Laptops Locked When Not In Use
Every year, thousands of mobiles and laptops are lost either at the airports or taxis, and people never get to see their beloved gadgets again. Well, this can happen to anybody and anywhere, therefore it is imperative you have left no stone unturned while maintaining the utmost safety of your gadgets and other devices. The lock feature does come handy here.
Nowadays, smartphones have become quite advanced and they all come equipped with an auto-lock feature. So, whenever you are traveling, make sure you have set it on quick locking. In addition, you can also have a code that is difficult to break. When it comes to Pin Codes, it is advisable to keep at least 8-digit code. Today, you can use various apps to track a lost phone, make sure you have downloaded such apps on your smartphone.
Make sure you have enabled the encryption in Android, iPhone, and Blackberry phones. The security settings in these phones are fairly safe and they should not be tinkered once enabled, leave them, they are already pretty good.
Stay Cautious While Using Public Wi-Fi Networks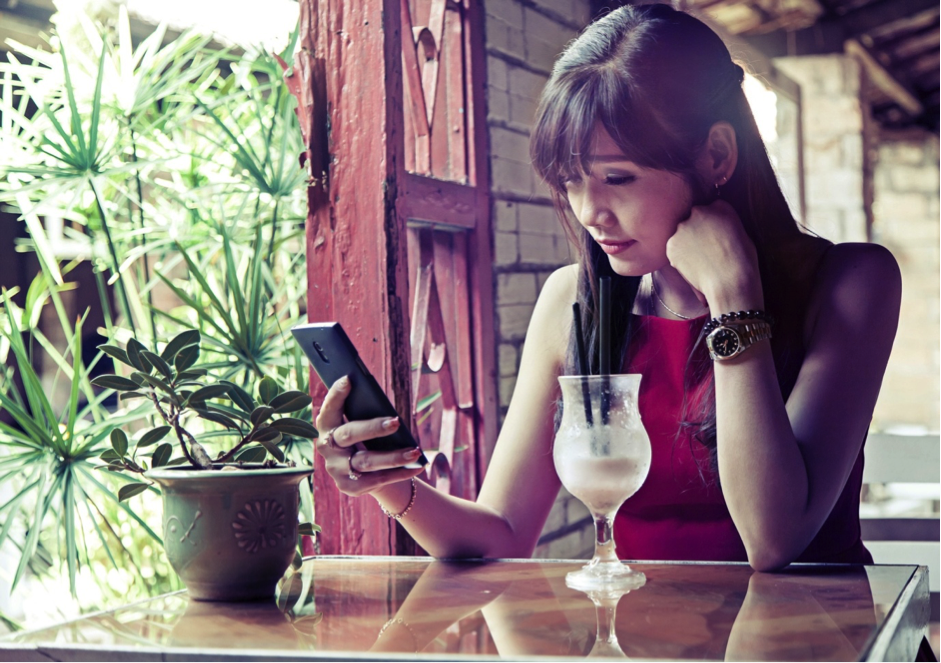 As I have mentioned above that Wi-Fi can be accessed anywhere, it does come handy for all those who loves the Internet and not to mention during emergency situations. However, experts are of the view that public Wi-Fi is not the safest way to connect to the internet. These Wi-Fi routers can easily be accessed by the hackers. While connecting to a Wi-Fi network, all you see is the name of the network, but you don't know what's behind it.
Let us assume, you are in a hotel and you want to connect to the hotel's network, you will obviously look for the hotel's name and you will connect to it. But, you overlook the possibility that the hacker may have created a network with the same hotel's name. This way he can gain access to your device. It is advisable to use your mobile internet connection or you can also buy a prepaid SIM to connect the internet.
Make Sure You Use VPN
Using a VPN (virtual private network) is also a great option. Experts have consensus that this is one of the best and safest ways to create a secure internet connection. When you are connected via VPN, you actually connect yourself to a service that can be easily located in any part of the globe.
This way you will be using the internet in an anonymous way. Furthermore, you can also make a selection for a server at your favorite location and also have a private IP address; this also means you will have access to all the restricted websites as well.
Turn Off The GEOtag
Some of the leading social media platforms – Facebook, Instagram, and Twitter use geo-tagging as per which your smartphone will be asked for your current location and it will be included in your post. Even if you switch off your GPS, your phone can still track your location via Wi-Fi access points nearby.
Most of the access points approximately remain in one spot for one year, so once Facebook finds out where they are, they perform the role of location beacon for anyone who is nearby. So, before you post, make sure you think twice whether everyone should know where you are. What's worse is that lots of apps are tracking your location when your phone is turned on, even the ones that should not know your whereabouts.
A lot of people are not aware of the fact that Wi-Fi and Bluetooth connections can also reveal your location. You can easily avoid this by turning your phone off or you can turn it to Airplane Mode that can stop it from transmitting any signal.
Be Wary Of Using Public Computers And Even ATMs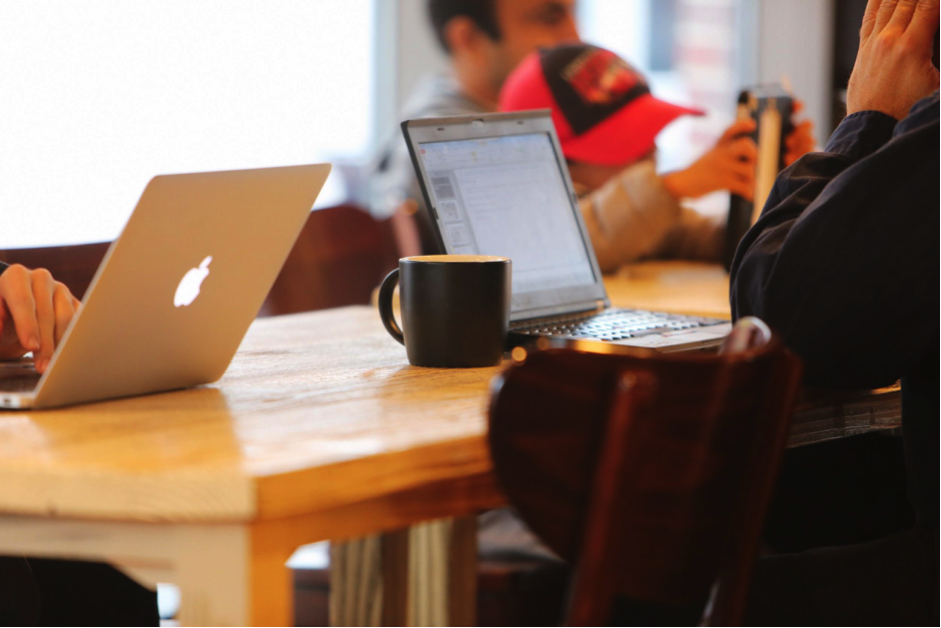 If you are thinking of using public computers in internet cafes or business centers of the hotels, then chances are high they may be affected by some malware, which may jeopardize your security when you go online.
One of the common malware is a keylogger, it is capable of recording everything you type on the keyboard. Hackers & thieves usually use this illicit way to get your passwords, email login, and online bank account details.
Ensure Your Software Is Up-To-Date
All the technical people realize the significance of updating the software of their smartphones, but if you are one of the non-techies then make sure you get it updated by taking the assistance of one of your techy friends, it will be your first line of defense, to say the least. Almost every release of the new software, tend to strengthen a plethora of security issues that are out there.
Make sure you have updated the software every few weeks. All you need is to check the official website of the manufacturer to find the latest updated software and download it.